NOTE: You need to turn ON the Video Ads on both Theme Options and Cactus-Video Ads settings as below to enable this function.
1. Go to Theme Options > Video Ads to Enable Video Ads

2.Go to Cactus-Video Ads > General to Enable Ads. You can go through the following part to know more details about other settings of this function.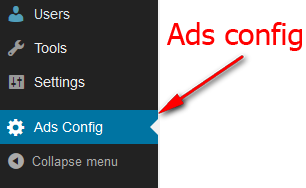 2.1 General – Configure to turn on/turn off, duration for displaying the advertisement

Enable Ads: Turn on/Turn off the advertisement
Show close button after: Display "Turn off Ads" button after the number of seconds you want
Ads play again after: The advertisement will automatically run after the number of seconds you want
Close Button Position: The position of "Turn off Ads" button
2.2 Brand – Ads Logo is located above video player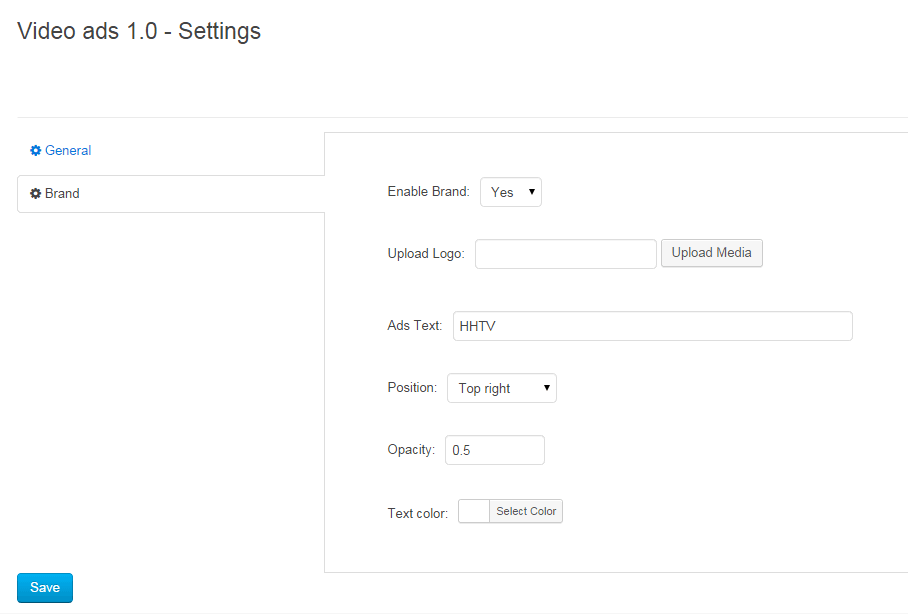 Enable Brand: Turn on/ Turn off Ads Logo
Upload Logo: Upload Ads Logo
Ads Text: Logo in form of text will be shown when there is no logo image
Position: Logo's position
Opacity: The opacity of logo in form of text
Text color: Choose color for logo in form of text