You need to follow these steps:
Step 1: Go to Pages > Add New Page. In Template box, choose "Front Page" and choose "Amazing Slider" in Header Style box and save.
Step 2: Configure the slider options in the Frontpage Settings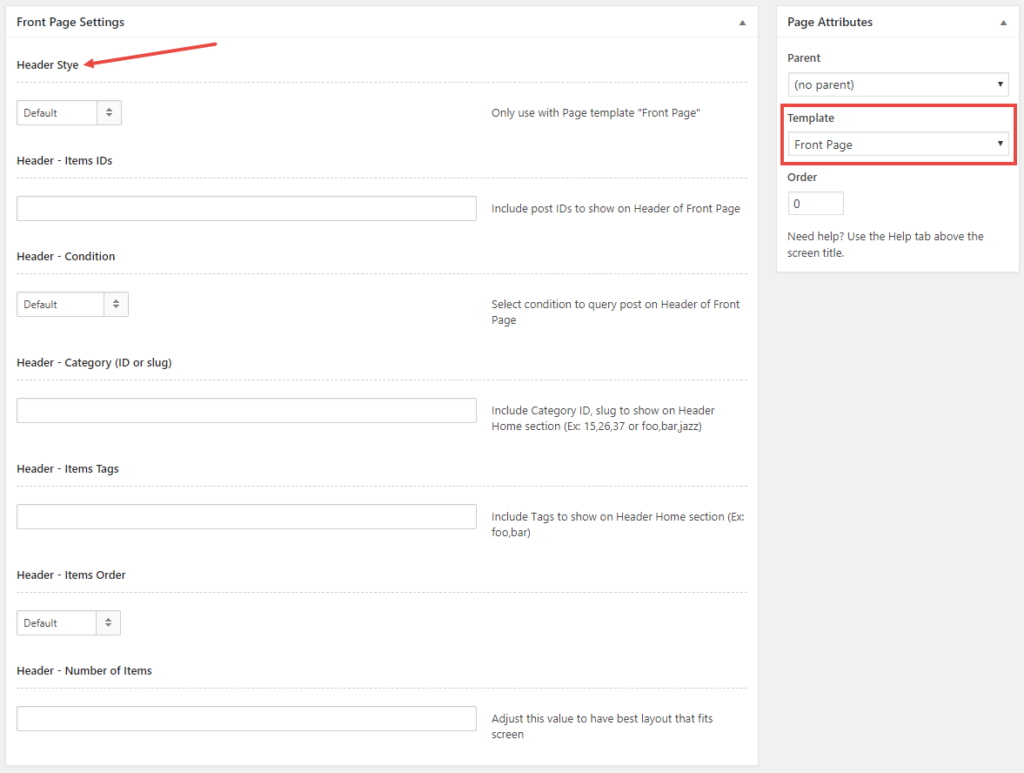 Step 3: If you want that page to be the Homepage, go to Settings > Reading > A Static Page > select Front Page.